From analysis to delivery
Success with order synthesis
The WeylChem ORGANICA accompanies you as a reliable partner from the innovative idea to the finished product. We rely on our proven project management process, which is characterized by direct and trustworthy dialogue as well as short and efficient decision-making paths.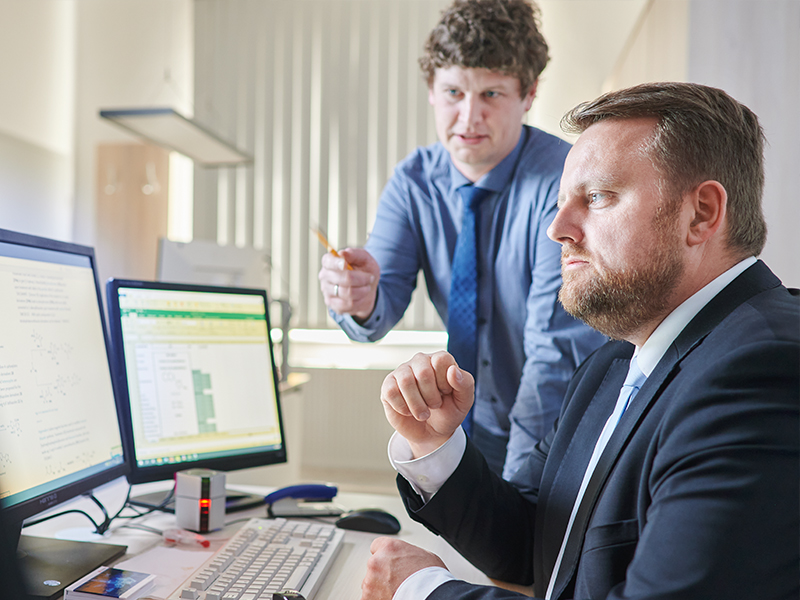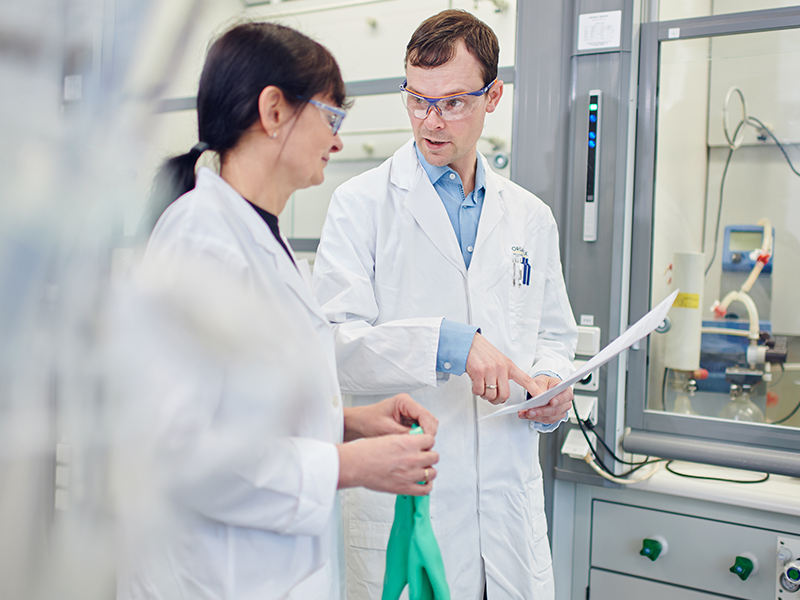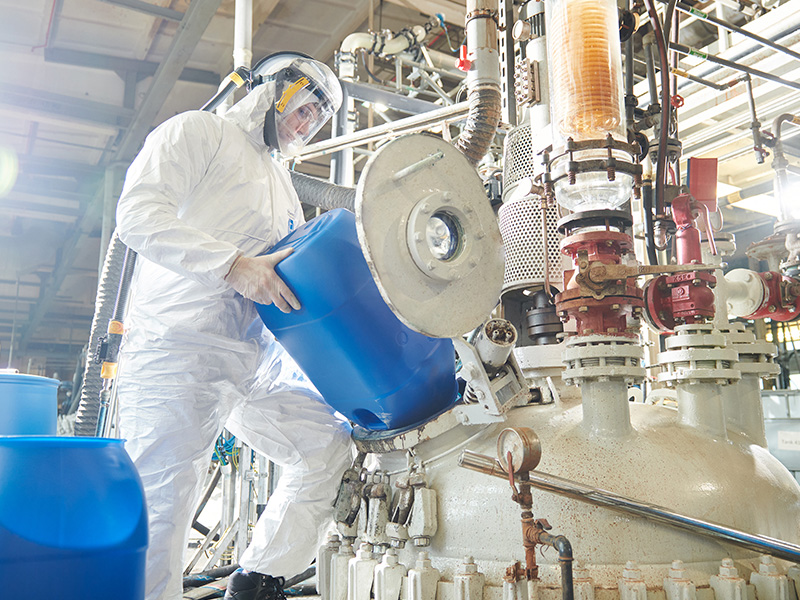 From analysis to delivery.
Within a short time, we evaluate a request for a new product or project regarding feasibility and discuss initial information and framework parameters with you. Then, we consider the synthetic approach from various perspectives and examine the possible raw material sources with some initial queries.

After developing a theoretical synthesis route in this way, we first make a general cost estimate and make an initial information offer to you.

Next, we process the new product or project in our modern laboratory. Here, we optimize the synthesis route, generate initial representative samples, and precisely calculate the associated costs.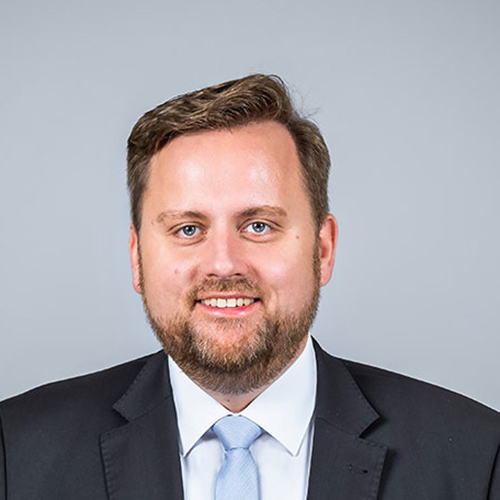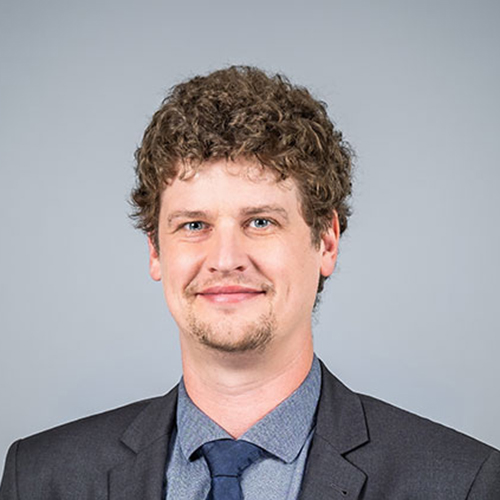 Head of Marketing and Business Development