Wide product range thanks to variable multi-purpose plants in the area of fine/specialty chemicals as well as dyes.
Variable multi-purpose plants for small and large quantities
WeylChem ORGANICA synthesizes specialty chemicals for numerous products and industries. Whether for the pharmaceutical, cosmetics, or electrical industry or the food, flavors, and fragrances sector.
WeylChem ORGANICA uses modern, state-of-the-art multi-purpose plants to manufacture its products. With a capacity of 185 m³ and varying sizes of reactors, we can offer you multi-stage syntheses from the kilogram to multi-ton range. Our modular plants enable us to convert to the respective process and find the ideal parameters for production.
In addition to high-quality fine chemicals,
WeylChem ORGANICA also produces dyes for various applications in the photographic, laser, and electrical industries, among others. Our ruthenium-based dyes for DSSC (Dye Sensitized Solar Cells) for the solar industry form a special category here.
Sales of 190 different
products
Sodium permanganate 40%/20%
Sodium 2-mercaptobenzimidazole-5-sulfonate dihydrate (Mebi acid)
7-hydroxy-5-methyl-1,3,4-triazaindolizine
3-chloro-2,4-trimethylene glutacondianil hydrochloride
3-mercapto-1,2,4-triazole
1-dimethylcarbamoyl-4-(2-sulfoethyl)pyridinium betaine
1-phenyl-5-mercaptotetrazole
You can't find your product?
You can also request fine chemicals that are not listed in our portfolio. We would be pleased to look into a production via custom synthesis at WeylChem ORGANICA. We offer you fast, individual process development and subsequent transfer to production in a way that meets your requirements. Of course, we attach great importance to strict confidentiality, an open exchange with our customers, and the highest quality in the manufacturing process.
Can we support you in the synthesis of your fine chemicals? Please contact us via our inquiry form, or speak directly to a contact person at ORGANICA.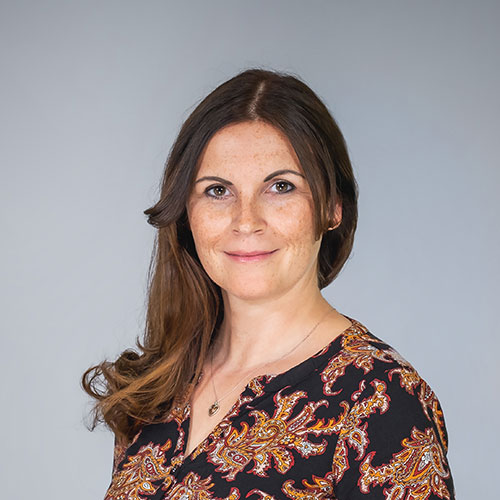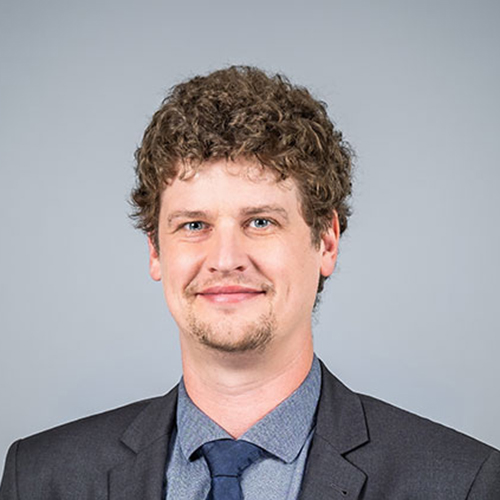 Head of Marketing and Business Development